Ugh, I have been so sick. Actually, I didn't feel sick. I felt a lot of pain. It has been awful. It took over my weekend and by Saturday night I was in horrible pain. My face was swelling up. I was worried it was a tooth thing but it didn't feel like a typical tooth thing. My whole cheekbone felt like it was pulsing with a burning fire. It was awful. By Sunday, I looked like this: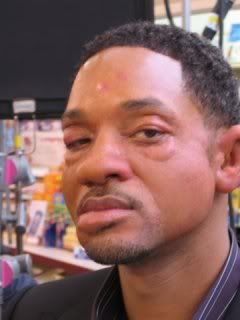 via
So off to prompt care we went. A shot in the butt and a prescription for some glorious antibiotics with a diagnosis of a sinus infection I still looked like this: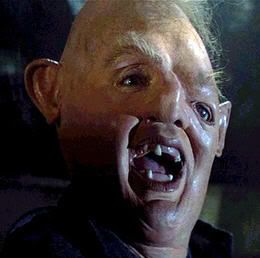 via
I had to go to the store and try and prepare for little man's first of three parties celebrating his 5th birthday. I felt like this: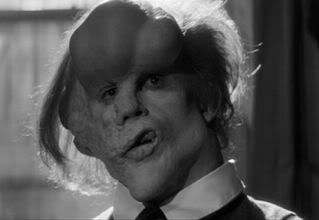 via
I suffered through the party. I was in so much pain(and didn't put a bag over my head even though many asked me to.) Finally, after three days of antibiotics, my first day without pain killers, I almost have my face back. Just in the nick of time too! Tomorrow is my sunshine's 5th birthday and we are having a bunch of school friends over for a party. I might actually not scare them. Hopefully. I love you modern medicine.
ps- I can't believe I have a 5 year old!